Featured news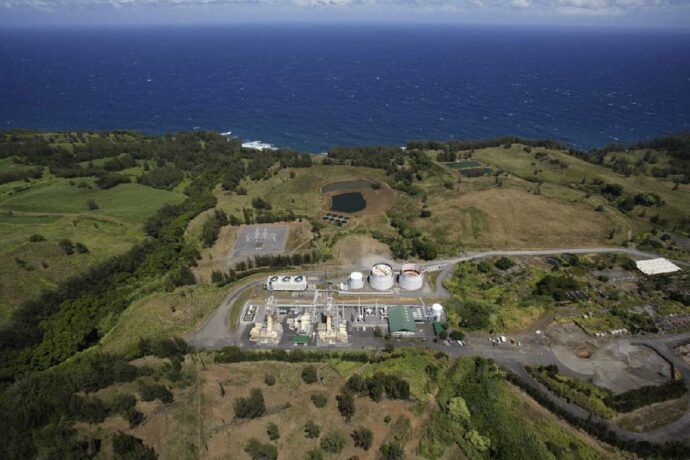 Articles
Sustainable Business Practice: Hamakua Energy
08.26.21
Hamakua Energy, a CAMS managed and operated facility, supports sustainable business practices and a reduction in greenhouse gas emissions through the use of a locally-sourced, renewable fuel.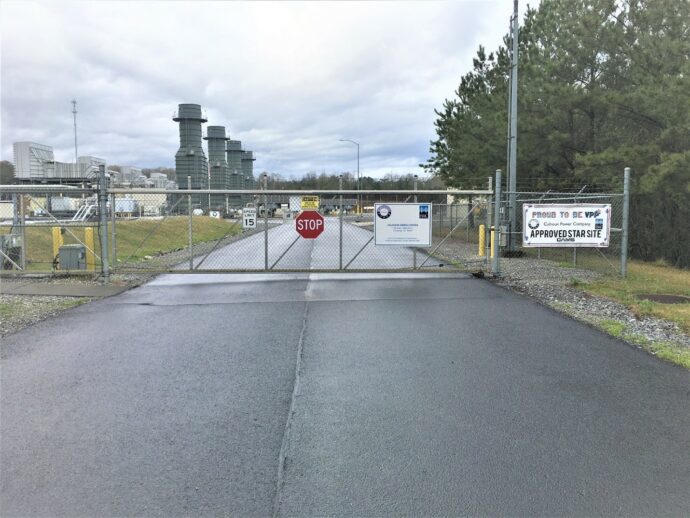 Articles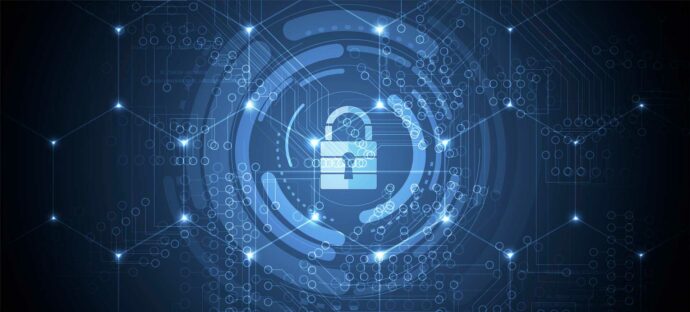 Articles
Cybersecurity – Is Your System Secure?
07.14.21
Due to the differences in the way business and operational networks are setup and function, we must take different approaches to how we secure these systems.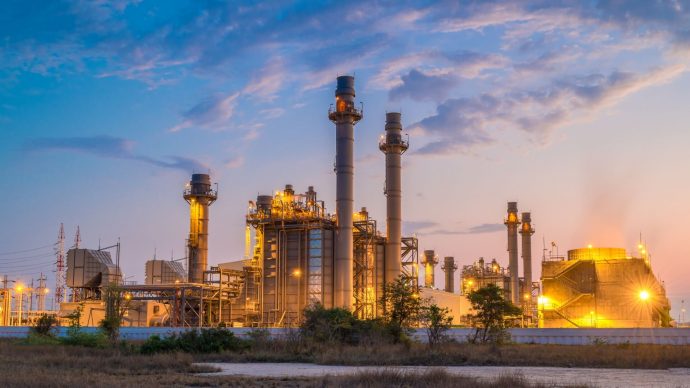 8 Pitfalls to Avoid When Buying a Power Generation Asset
Evaluating power assets requires sound understanding of power operations and fundamental asset management optimization capabilities. Learn how to avoid common mistakes.
Subscribe to receive press release