Infrastructure

50.629

Renewables

79.841

Environmental

84.362

Midstream

123.462

E&P

122.754

IT

89.903

Power

324.73
Fully Integrated services
Delivering comprehensive solutions with sustainability in mind
Infrastructure
of assets under management
Renewables
average annual MW increase in renewables involvement
Environmental
of CO2 reduced annually by offsetting emissions
Midstream
of pipeline under management or benefitting from our O&M services
E&P
average reduction in clients' SG&A budgets
IT
Servers and desktops being managed under contract
Power
Industry Best Practices Awards
Our Values
The commitments that guide our work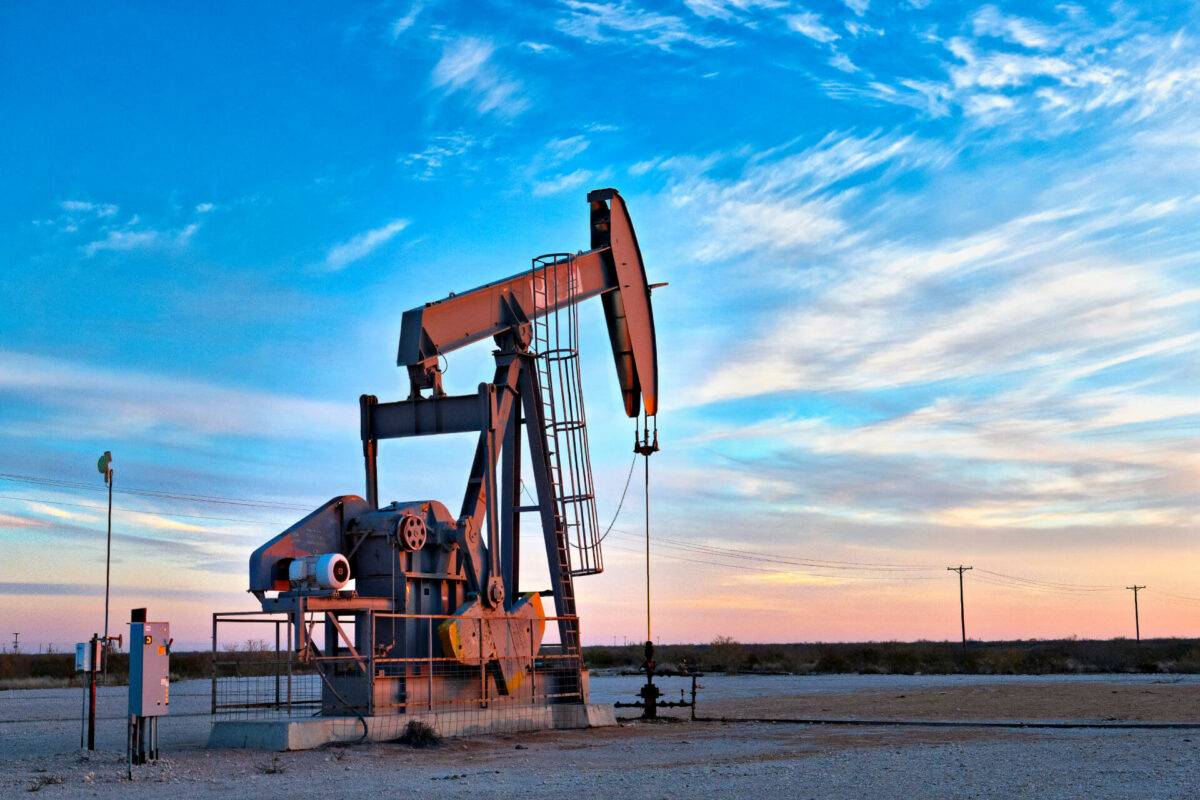 E&P
Rescuing a Distressed Permian Operator
Issue
A leading private equity firm with over $10 billion in assets under management (AUM) needed assistance with an underperforming 175,000-acre Midland Basin asset with above-market G&A.
Action
Within 60 days, CAMS developed a company reorganization plan. We implemented financial controls, a reporting regime, cost reduction initiatives, and a comprehensive budgeting process. We then documented processes and procedures, internal controls, and segregation of duties
Results
CAMS achieved over 50% reduction in LOE, over $3 million per year improvement to G&A, several successful divestitures, and 3.8 X ROI and 37% IRR.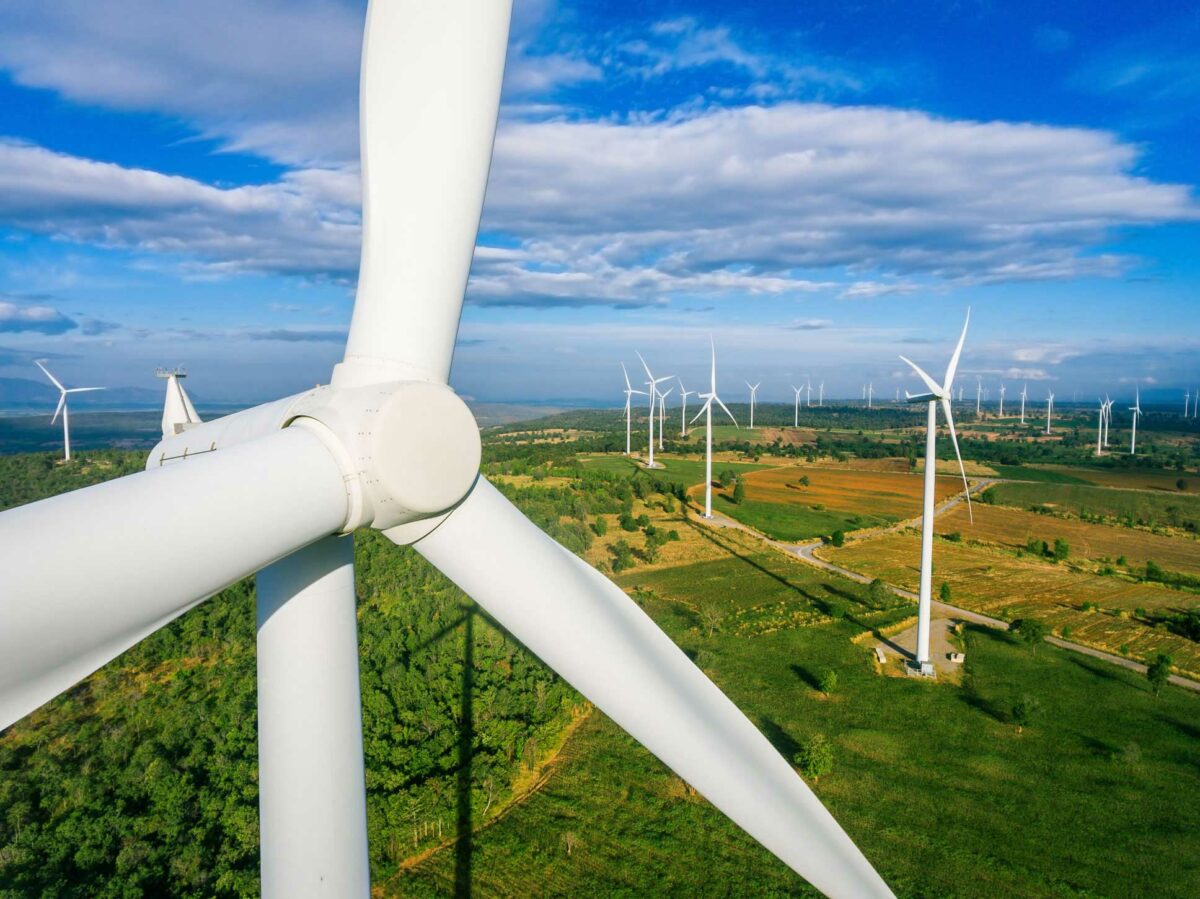 Renewables
Minimizing safety risks
Issue
A CAMS asset manager overseeing the operator of a large wind project identified a key deficiency in existing safety procedures for up-tower maintenance. The procedures did not include the rescue of a technician with certain serious up-tower injuries. This introduced the risk that a delayed or poorly executed rescue by insufficiently trained first responders could compound a technician's injury.
Action
CAMS notified the owner and, after several months of negotiations, implemented a new, appropriate procedure.
Results
The operator ultimately rolled out the procedure fleet-wide, reducing additional risk to injured technicians.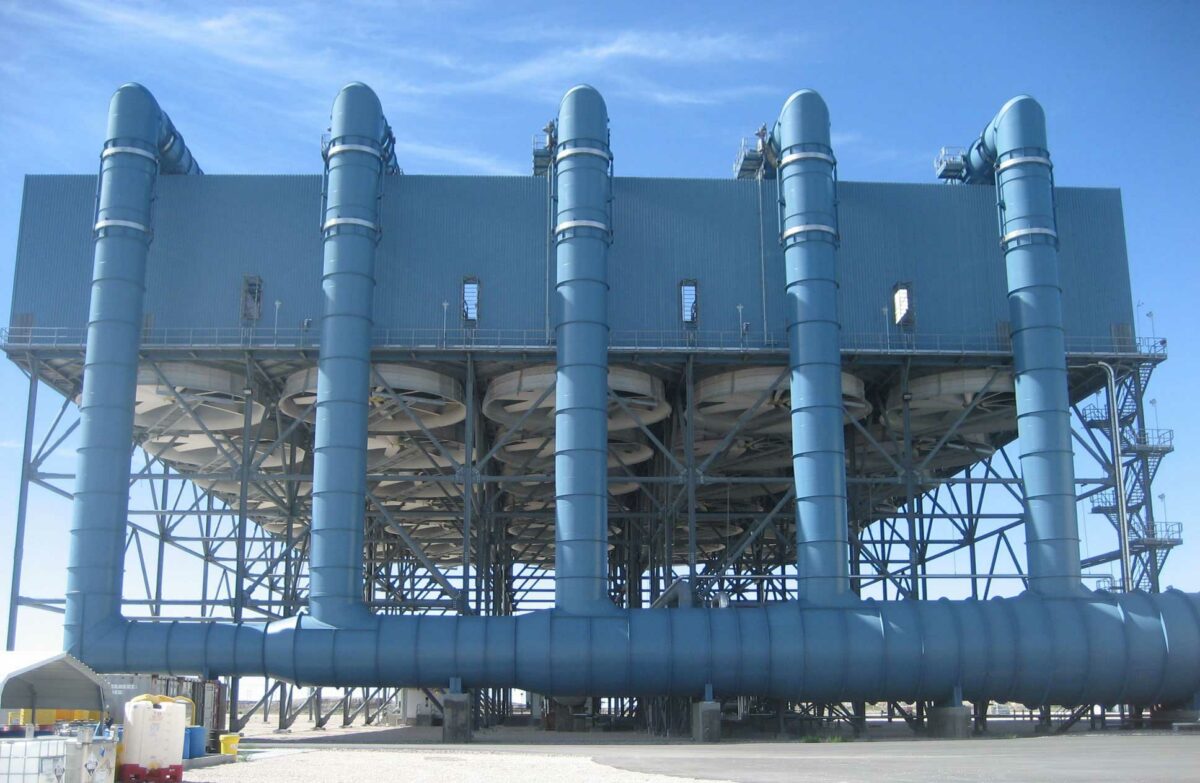 Power Generation
Leveraging technical experience to maximize client revenue
Issue
A 604-MW combined cycle thermal generating facility in Southwest Power Pool Regional Entity was not maximizing its production capacity under the facility's offtake agreement.
Action
CAMS leveraged its experience to negotiate a compressor upgrade and an approximately 8-year long-term service agreement (LTSA) extension with the OEM. The upgrade included replacing the Inlet Guide Vanes (IGVs) and first six stages of the compressor without having to modify the rotor or the flow path of the cylinder. This project provided the additional production capacity needed to maximize capacity revenue under the power purchase agreement (PPA) and reduce fuel costs due to the resulting lower heat rate.
Results
The design modification improved the heat rate by greater than 1%, increased capacity by 5%, and reduced the LTSA hourly fee. These modifications and negotiated cost reductions generated an additional $50 million in total net benefit to the owner.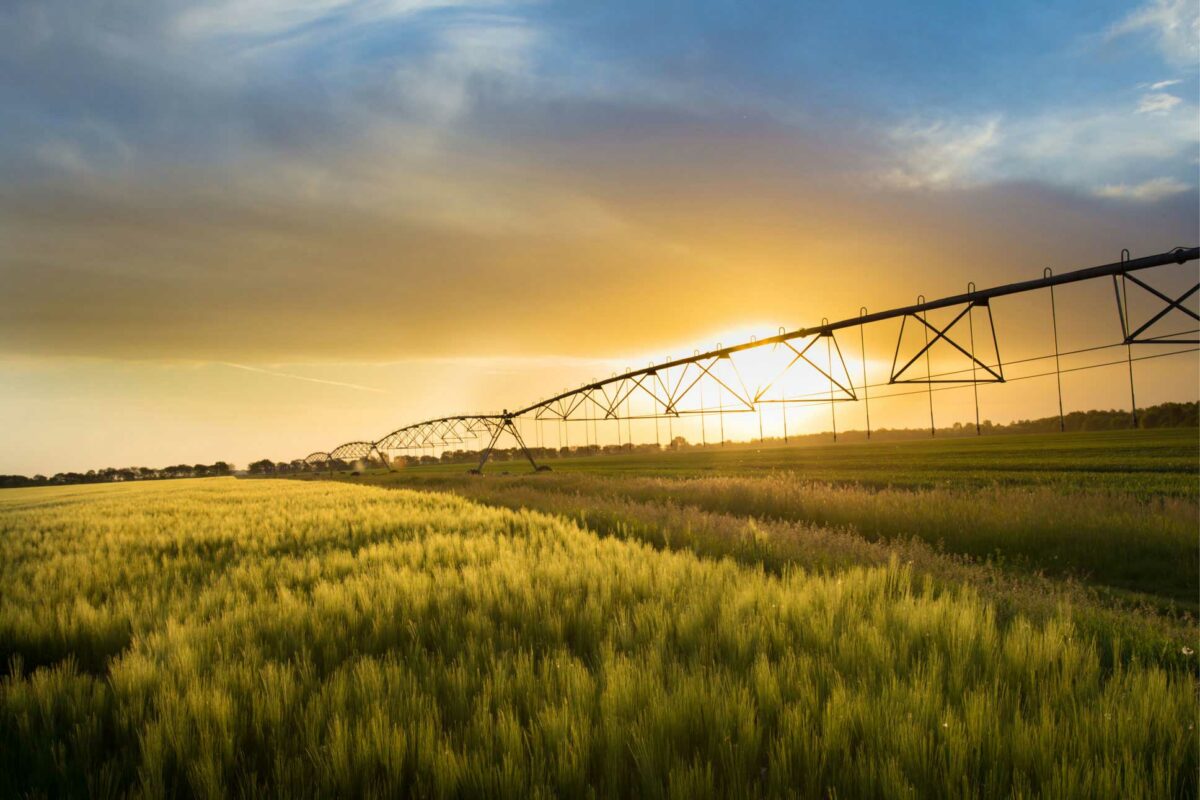 Power Generation
Implementing clean technologies and work practices
Issue
A 604-MW thermal generating facility in New Mexico was spending $107,000 per month and increasing its environmental footprint due to vehicle emissions and road dust from hauling wastewater offsite via a third-party contractor. This practice constrained operating cash and required material quantities of plant staff's time and energy.
Action
CAMS reviewed the feasibility of alternative wastewater disposal methods and negotiated with the local regulatory agency to allow wastewater reclamation via irrigation. CAMS personnel also worked with the adjacent landowner to install a center pivot irrigation system on 80-acres of farmland.
Results
The recommended system saved the plant owner approximately $10.9 million. In addition, the center pivot system supplements irrigation water to raise several beneficial crops. The act of goodwill strengthened ties with the local farming community and other stakeholders, ultimately improving community relations.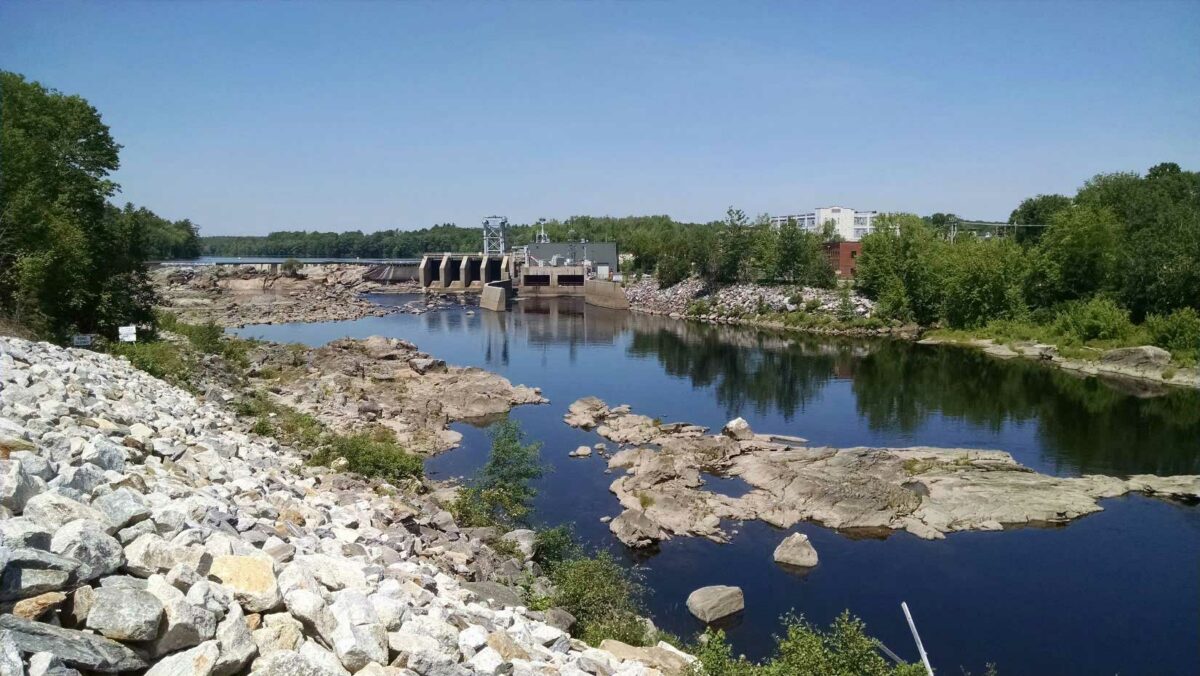 Midstream
Driving ESG results for diverse investments
Issue
A $16.5 billion private equity firm required a cost-effective ESG program to address investor sustainability concerns and highlight unreported efforts already in progress.
Action
eSPARC designed a customized ESG program to address the firm's investments in the midstream, power generation, and production sectors. The program incorporated quantitative, sector-specific ESG metrics to monitor the ESG performance for individual investment holdings.
Results
eSPARC implemented an ESG program responsive to investor concerns that incorporated meaningful data, case studies, and program progress with input from portfolio companies. We also supported the development of Annual General Meeting materials and an annual ESG report.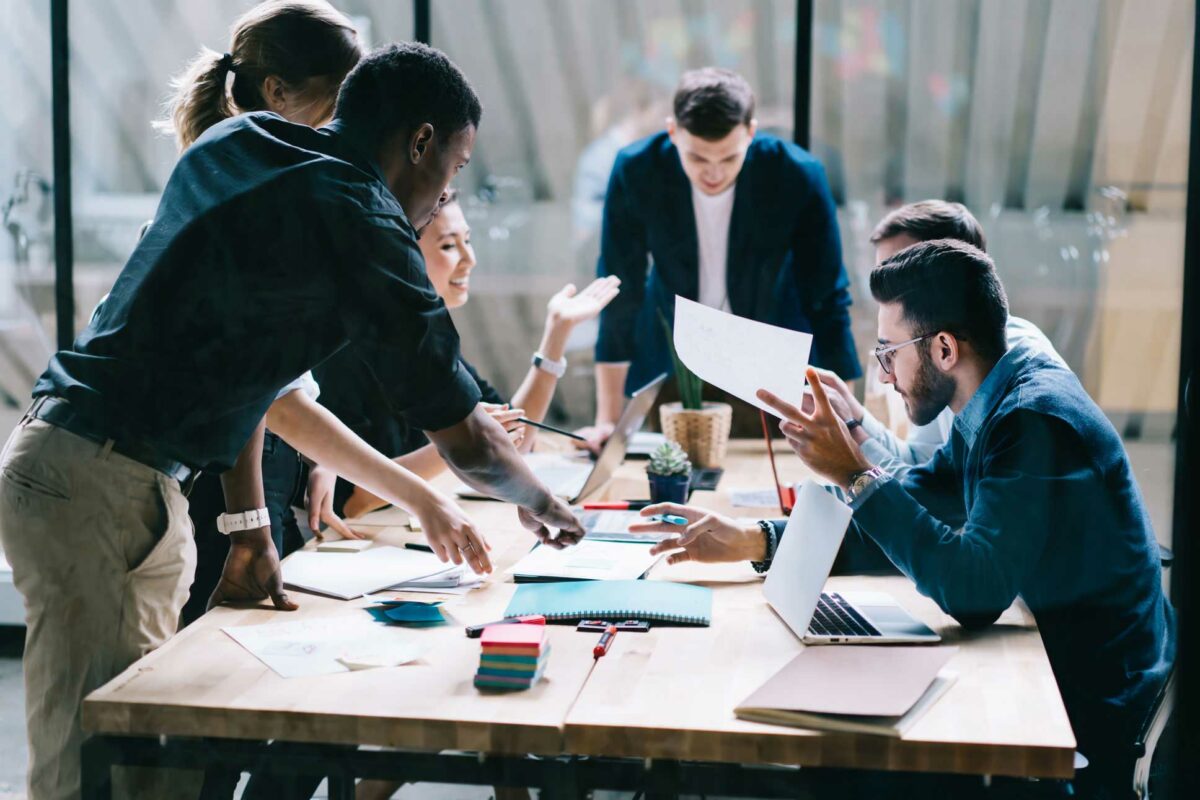 Power Generation
Developing an environmental management suite
Issue
Environmental awareness and compliance visibility are essential to successful operations, particularly with complex facilities and changes in environmental roles and responsibilities. For example, annual and ozone season emission limits may pose operational restrictions, but are often difficult to track because they are not necessarily explicit in permit language or immediately evident to commercial ops teams.
Action
CAMS developed an in-house environmental management suite to complement existing systems. A compliance dashboard and deck now help identify, manage, track, and communicate ongoing environmental actions and provide summaries of major environmental requirements. An emission tracker allows for monitoring of total emissions in the context of all applicable limits and thresholds. It also allows for forecasting based on established or observed emission rates and planned fuel use.
Results
CAMS improved environmental awareness at all levels of our organization for multiple facilities and streamlined strategic planning and management of environmental requirements.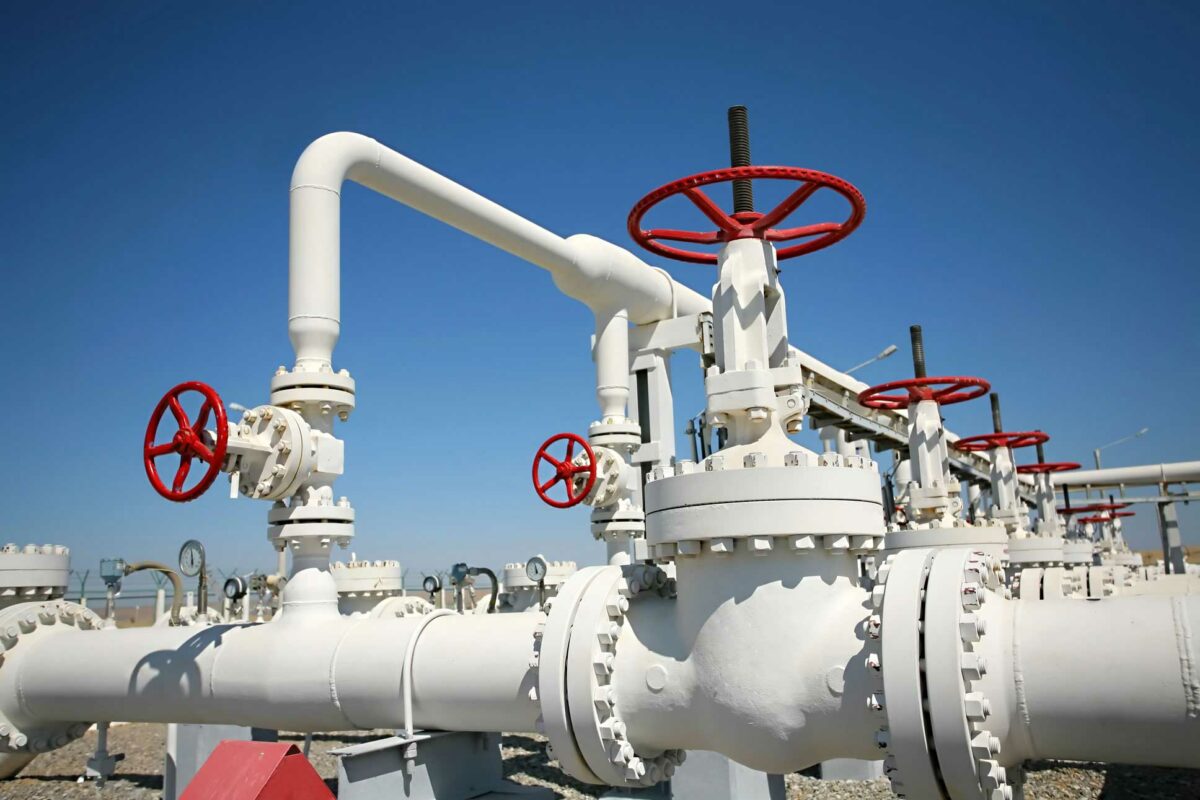 Midstream
Championing regulatory compliance
Issue
As a new operator and asset manager of several pipelines, CAMS identified work practices, procedures and records that were out of compliance with DOT/PHMSA, and local regulations, which are in place for the safety of employees and the community.
Action
CAMS identified several gaps in regulatory compliance, including out-of-date and inadequate integrity programs, and missing regulatory records. We took immediate action to resolve and mitigate compliance exposure for the clients.
Results
CAMS improved regulatory compliance, resulting in safer conditions, superior audit results, and improved relations with regulatory agency staff.