Battery Energy Storage Solutions
FlexGen's proprietary HybridOS control system and proven ability to navigate the global procurement system, coupled with CAMS' economies of scale and operational expertise, deliver the most reliable and streamlined battery energy storage solution (BESS).
Learn More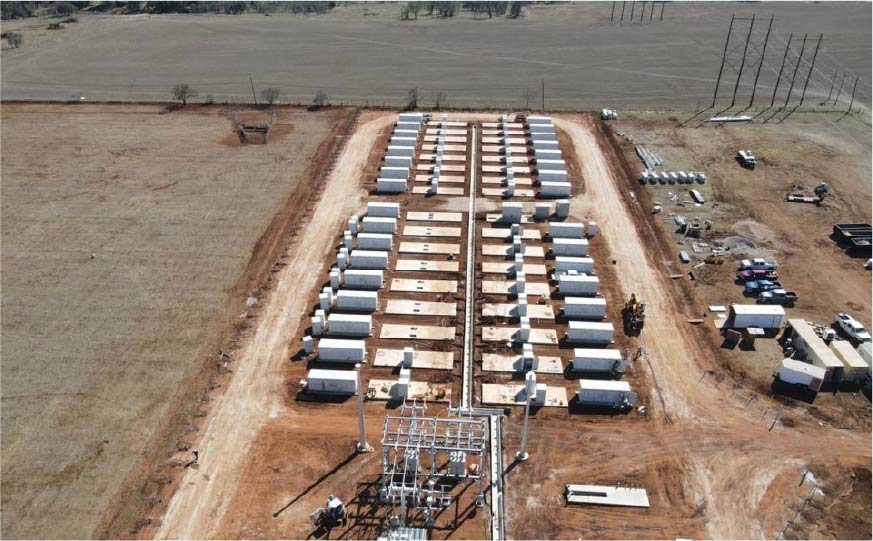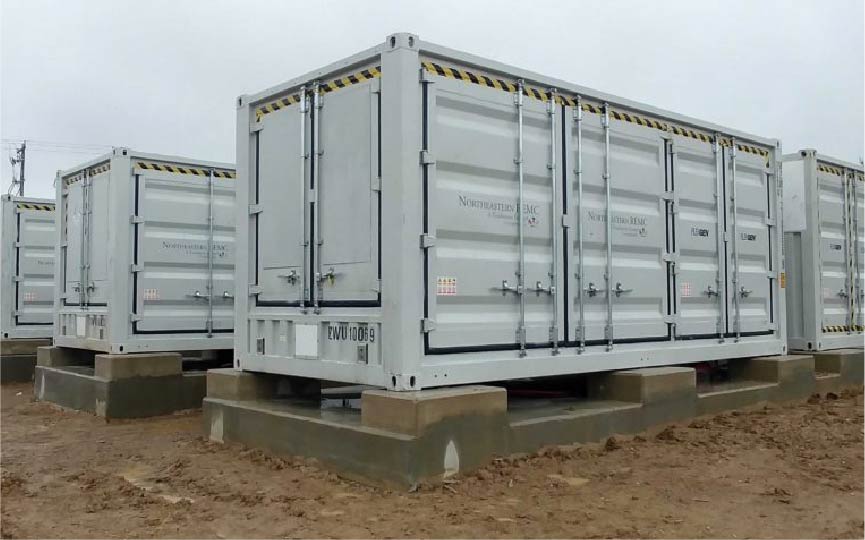 Our Advantages
Optimize your asset as the energy transition advances
Provide additional value creation for your generation asset
Maximize cost savings and mitigate financial risk
Benefit your corporate sustainability objectives
As the complexity and size of BESS development grow, CAMS and FlexGen can keep it simple and manageable for you. Learn more about our services and see how we can integrate BESS into new and existing assets to improve reliability, cost savings, and achieve
financial objectives.
Services

Development Service
EPC Management and Asset Management
Operations and Due Diligence Support
Finance and Accounting Support
Regulatory Support

BESS System Optimization
BESS Supply Chain Expertise
EMS/SCADA Software and Expertise
System Augmentation and Service
Program Management
We engage early to develop customized BESS solutions.
Our solutions reduce upfront Capex while improving system performance and reliability over the long term.
We function as a Supply Chain Management consultant.
Our supply chain knowledge enables flexible procurement options of major equipment with the lowest project lifecycle costs.
We guide you on how to best disintermediate the overall supply chain.
This eliminates costly and no-value-add margin stack while technically derisking the project to maximize returns.
We deliver competitive, bankable, and financially-optimized solutions.
Our solutions will meet or exceed your financial return and system performance requirements.
We evaluate many battery and power converter suppliers.
We look at financial health and bankability, cost, performance, safety, and maturity.
We know storage project value drivers.
Our real competitive advantages are helping you achieve battlefield operational reliability and tangible cost and performance insights from data.
CAMS
CAMS is a privately held company providing a full range of services in the energy sector. These services include lifecycle management of Environmental, Social, and Governance (ESG) issues for all facility and industry types.
Our founding principle is to add value through superior management and operation of our clients' energy infrastructure assets. To this end, we empower our employees to pursue creative and sustainable business practices in the field and at our corporate office that contribute to operational excellence, financial performance, a safe workplace, and a better community and environment. We do not take this responsibility lightly: We treat the assets with which we are entrusted as our own.
Visit Website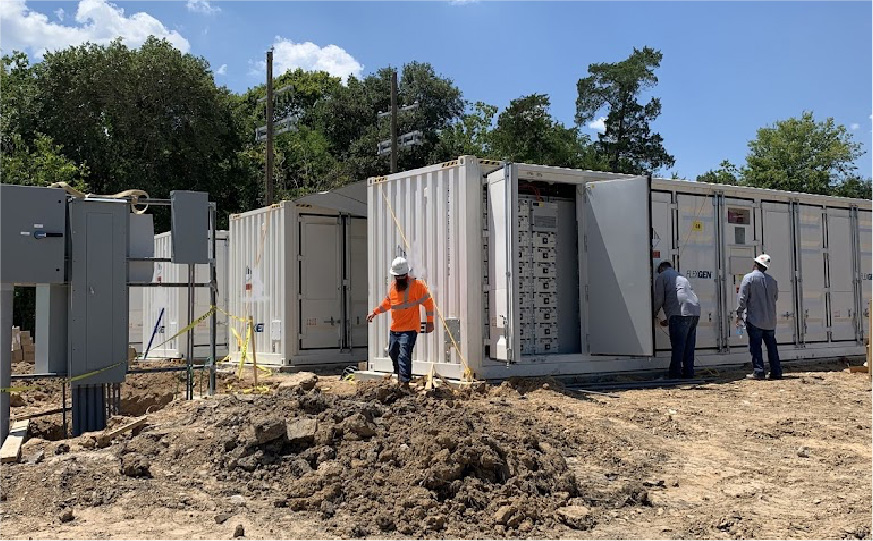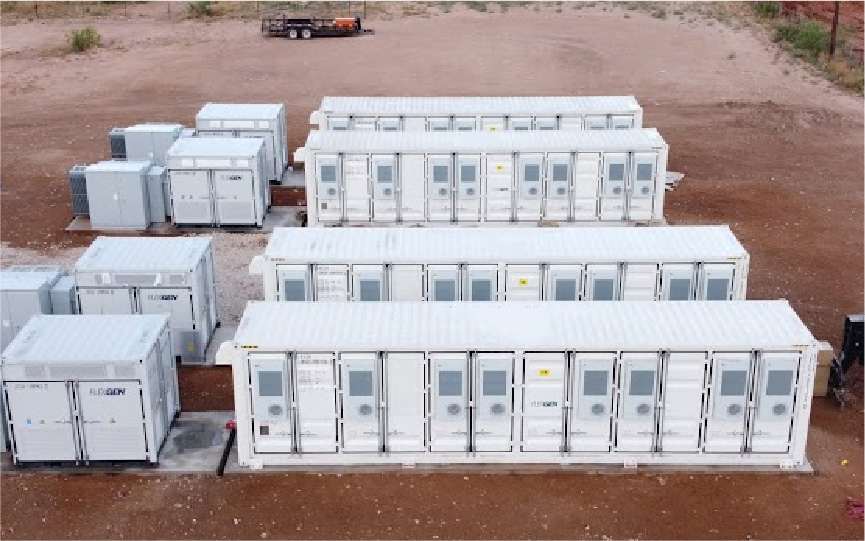 FlexGen
FlexGen is a leading energy storage technology company. Leveraging its best-in-class energy management software and power electronics, FlexGen delivers utility-scale storage projects integrated with traditional and renewable power generation globally. Our customers and partners include the most technically and commercially demanding developers, utilities, government agencies, and industrial companies in the world.
Visit Website
See if battery storage is right for you. Share your information and our team will be in touch with more details.